HELP! I've got a [significant number] birthday coming up.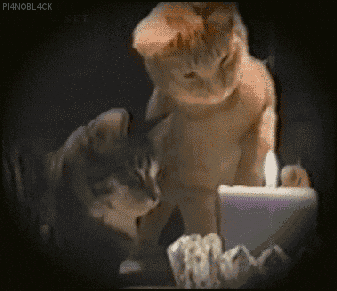 But I'd prefer to think of other things. So I'm running a SALE on picture book critiques. And look! It's perfect timing for you to get your work polished and submitted to agents/editors before you relax under the summer sun.
Save $20. First come, first served.
PB crits are usually $100, but for a limited time, you pay only $80.
Sign up & pay: now through April 30. (Payment for this sale is by check only. Please contact me if this is a problem.)
Submit your manuscript: now through May 31.
Details about how to submit and what to expect from my critiques are here.
Thanks for considering my services! Critiquing your PB manuscript will keep me happily busy!